It's still a few weeks before it will hit the shops, but I received yesterday my first copy of Dark Country – and it's beautiful!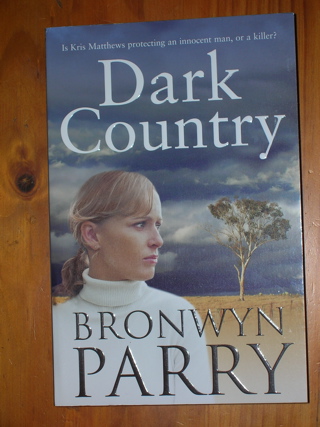 I have to say, that seeing one's second book is almost as wonderful as seeing the first!
The whole cover is quite beautiful, and I am particularly excited about it because the cover designer used one of my own photos as part of the design – a tree on a nearby road, highlighted by sunshine, but with a dark anti fungal bank of storm clouds behind it. This is the whole cover: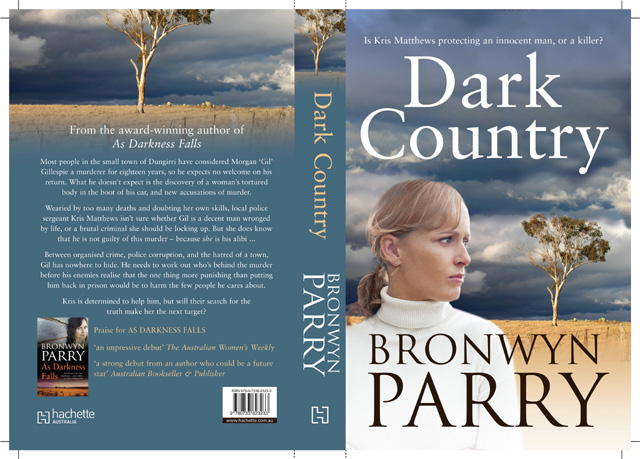 I haven't received all my author copies yet, but I will be announcing a give-away some time in the not-too-distant future, before the book's official release on September 1. And those attending the Romance Writers of Australia conference next week will have the chance to bid on one in the silent auction in aid of breast cancer research, as my publisher has kindly donated two copies for that purpose.