… proof pages for Dead Heat, that is! This is the final stage in the book preparation – the proof pages of the book, and the very last chance to make any changes:

There wasn't a lot of time between copy edits going in on the 9th January, and the proof pages arriving, but I did have time to have lunch with my friend Gemma, a local police sergeant who's given very helpful procedural advice for each of my books: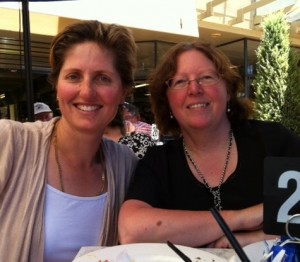 Today I had lunch with Emily, my National Park ranger friend, who's also been a fantastic help for Dead Heat – but I didn't get a photo of her, this time.
Now it's head down time, concentrating on getting the proof pages done so they can be mailed on Monday morning! The rest of the 'family', however, are having a much more relaxing time…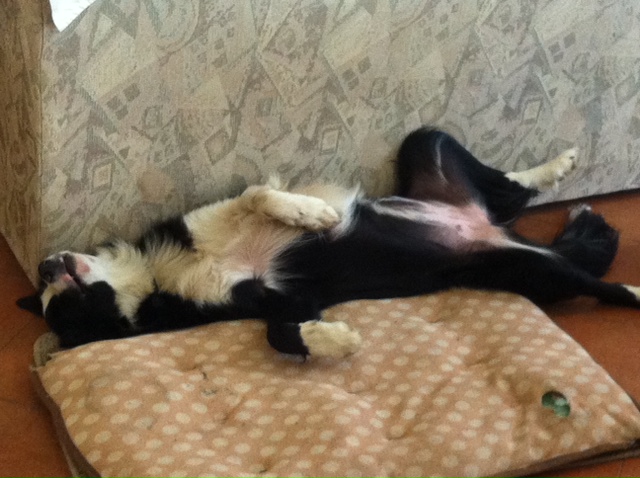 …. except for when they're watching out for wildlife…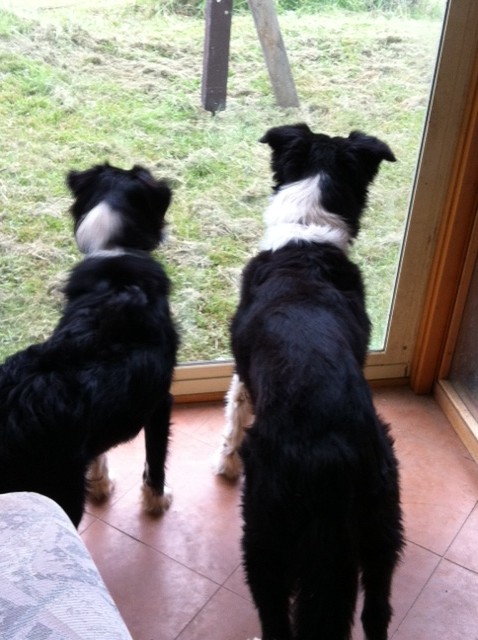 … but they didn't see these two visitors: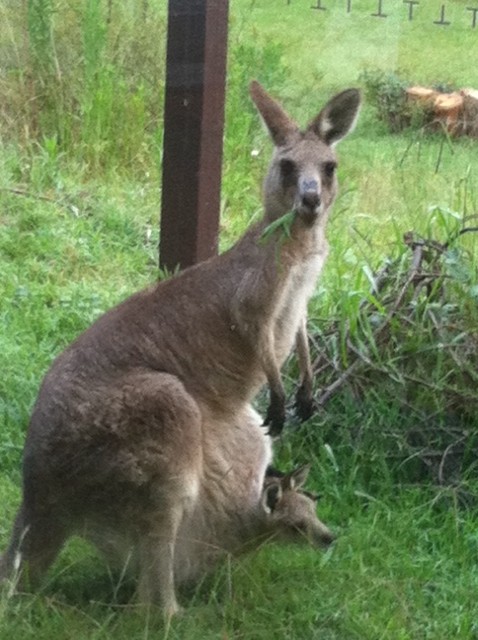 I'll be back to more regular blogging next week, after those proof pages are on their way back to Sydney!