I know it's been quiet around here – Looming. Book. Deadline.
Not much happening to report on except staring at the screen and occasionally typing some words. Ah, the glamorous life of the author!
However, this week and next I get to disengage from the computer for some events I'm looking forward to – and you're invited 🙂
Bellingen Library
On Wednesday, I'm heading down the big hill to Bellingen, where the lovely Sharon Uthman from Bellingen Library has invited me, Helene Young, and Karly Lane for an author chat. Helene and Karly are two wonderful women and fantastic authors so it's going to be great fun, chatting with them and with readers!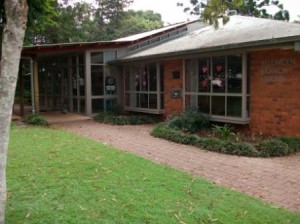 National Bookshop Day – Dymocks Armidale
Saturday, 11th August is National Bookshop Day – a day to celebrate the important role of bookshops within our communities. One of our local Bookshops, Dymocks Armidale, have invited me to visit and be an honorary bookseller for the morning – so I'll be behind the counter from 10am to noon or so, doing my best to connect readers with books they'll love!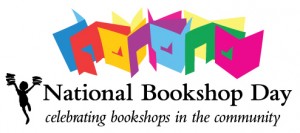 RWA Conference and ARRA Mega Book-Signing
Next week, Kelly Hunter and I will trek together up to the Gold Coast in Queensland to attend the Romance Writers of Australia conference -probably the best writer's conference in the country, with fantastic learning, networking and professional opportunities amongst an incredible association of supportive women (and a few men). The RWA conference is always an inspirational few days. This year, in conjunction with the Australian Romance Readers Association, there will be a major book-signing event on Friday 17th August, with  more than 60 romance authors signing books and chatting with readers. Eloisa James from the US will be there, and favourie Australian authors Anna Campbell, Anne Gracie, Barbara Hannay, Fiona Palmer, Keri Arthur, Helene Young, Karly Lane… this list goes on!
The event is open to the public and costs just $7; you can buy books and then have them signed by the authors. So if you love romance and you're anywhere near the Gold Coast, put the date in your diary now! If you register in advance, you'll receive a free ticket in a raffle for a great prize basket packed with goodies.