The emotion of a romance and the intensity of a suspense plot, in the drama of the Australian landscape – this is the rich combination that my books explore.
Three of my five books are set in the same (fictional) community of Dungirri and are loosely-linked. Two books are set in the (fictional) district of Goodabri, and are very loosely linked. However, each book stands alone and it's not necessary to read them all in order, although I've noted the order below for readers who like to follow chronologically.
Click on the book title or cover image for more information about the books.
(Hachette Australia September, 2008; Piatkus UK, September 2009; Blanvalet, Germany, May 2010 and December 2011)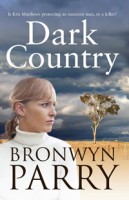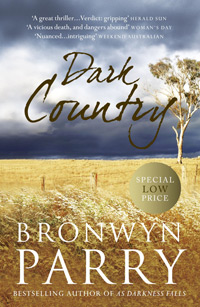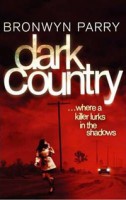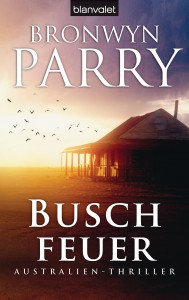 (Hachette Australia September, 2009 and March 2012; Piatkus UK, April 2010; Blanvalet, Germany, 2013)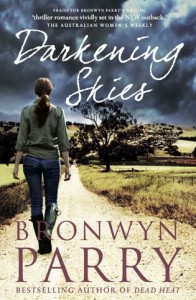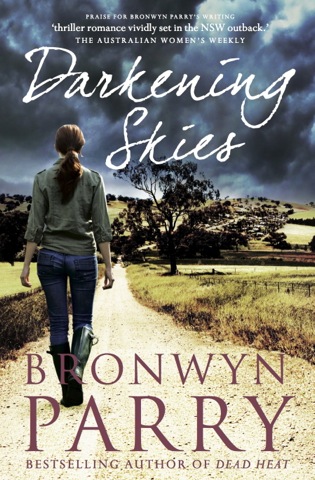 (Hachette Australia September, 2013)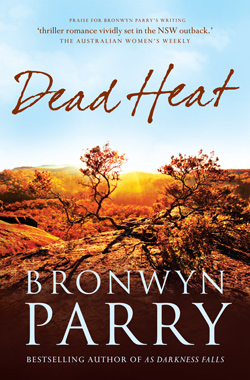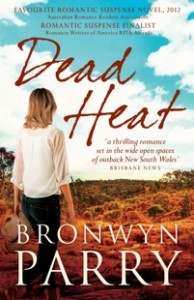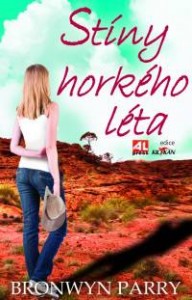 (Hachette Australia April, 2012 and August 2013; Czech edition Alpress October 2013)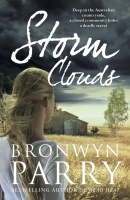 (Hachette Australia January 2015)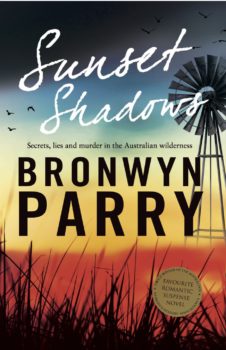 (Hachette Australia August 2016)
The North Wind: A Dungirri Christmas Novella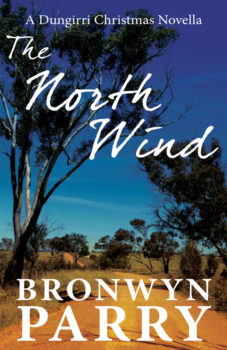 (Firetail Press December 2016)